See How the 2019 Volvo XC90 Compares to Other Luxury SUVs in Hasbrouck Heights
Kundert Volvo of Hasbrouck Heights has a variety of Volvo XC90 SUVs available for you to view today. If you have been thinking about driving an Audi Q7, the BMW X5, or the Mercedes-Benz GLE for your travels, you should consider the XC90 first.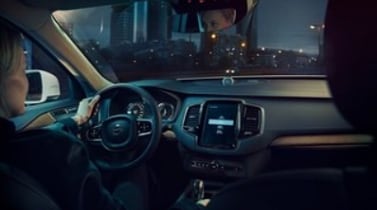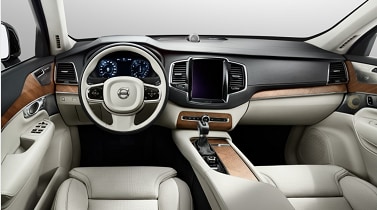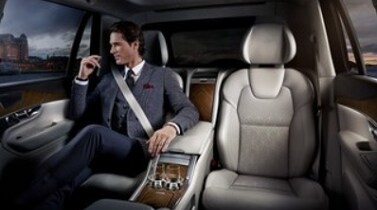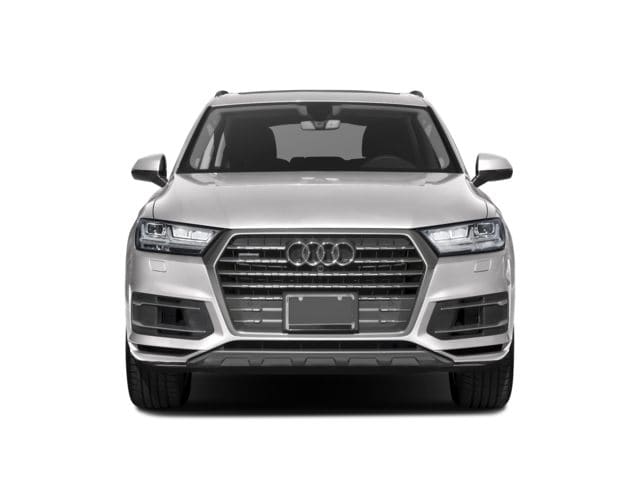 2019 Volvo XC90 vs. the Audi Q7
The Volvo XC90 comes equipped with more standard features than the Audi Q7 including four-zone climate control and lane-departure warning system.
When it comes to performance, the XC90 is available in both front-wheel drive and four-wheel drive configurations. The Audi Q7 does not offer two-wheel drive.
The XC90 has a lower starting price than the Audi Q7.
2019 Volvo XC90 vs. the BMW X5
The Volvo XC90 has more seating space than the BMW X5. If you have a growing family, the XC90 can seat up to seven passengers.
If cargo space is a concern, the Volvo XC90 has up to 85.7 cubic feet of space while the BMW X5 has a maximum cargo capacity of 72.3 cubic feet.
Volvo XC90 trim levels have a T8 eAWD Plug-in Hybrid powertrain option. You'll receive better fuel-economy without sacrificing performance.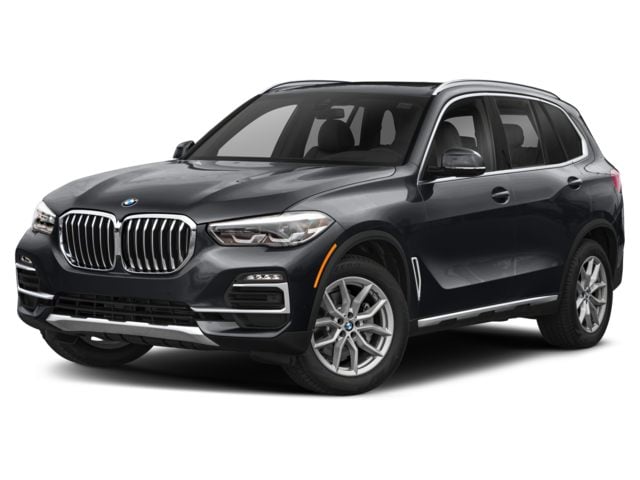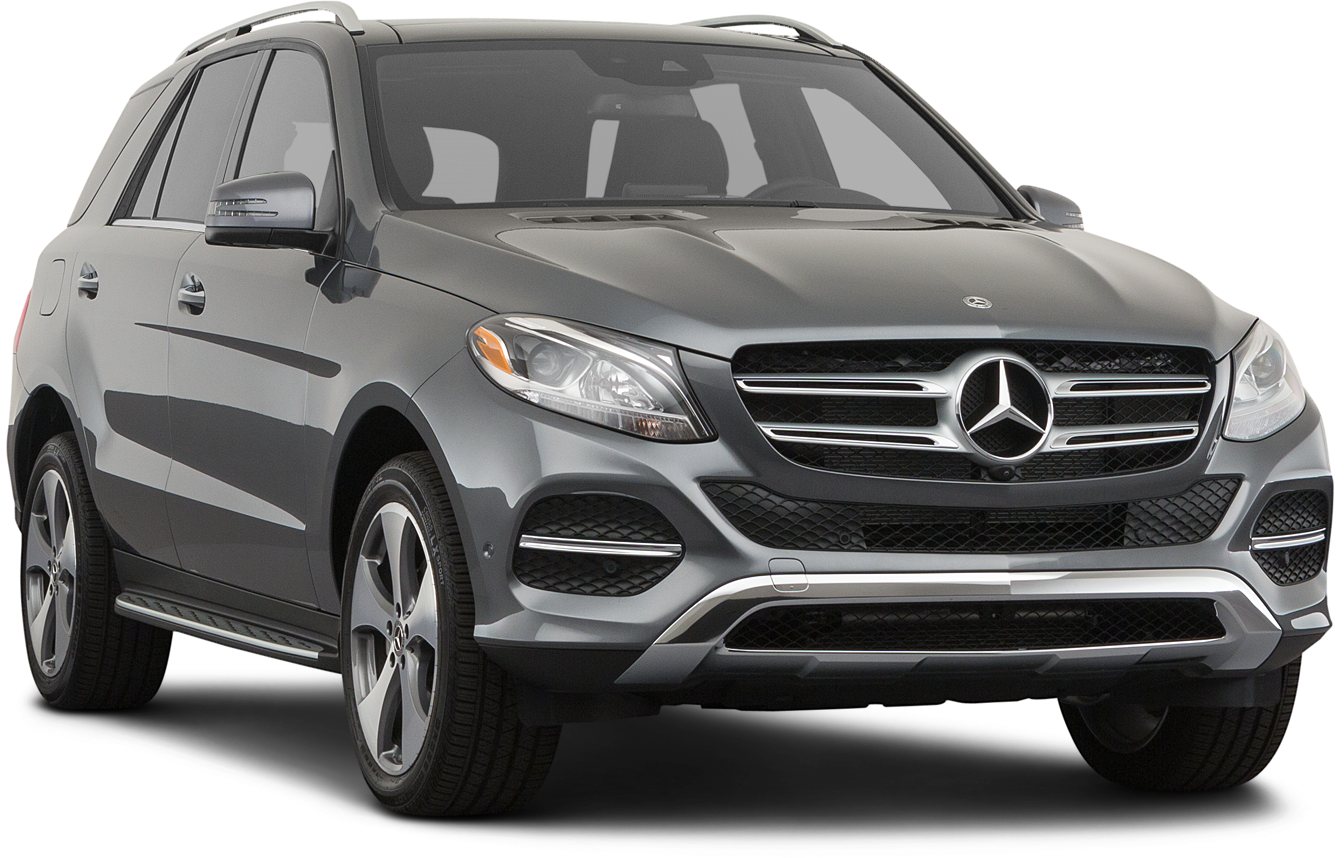 2019 Volvo XC90 vs. the Mercedes-Benz GLE
Several functions in the XC90 are controlled through the large central touch screen. The Mercedes-Benz GLE doesn't offer this feature.
The Volvo XC90 is better on gas than the Mercedes-Benz GLE. The Volvo gets 21 mpg city, and 29 mpg highway and the Mercedes-Benz gets 17 mpg city and 23 mpg highway.
You will pay about $8,000 less for the Volvo XC90, and you will receive more cargo space.
Purchase or Lease Your 2019 Volvo XC90 at Kundert Volvo of Hasbrouck Heights
It's no surprise the Volvo XC90 knows how to stand out from the competition. If you're ready to schedule a test drive, please reach out to our team either over the phone or online.